Case Study
Shapeshifter Nutrition is nutrition and supplement company based in Northern Ireland, they have 2 shop locations and an online shop.
The Brief:
The guys at Shapeshifter have had good success with their brick and mortar stores and invested heavily in a website to grow their online sales. After 1 year of having their website they had only done £600 in sales which was a very poor return for the investment that they had put in.
They were not happy with how it was performing and decided they needed some further help. We got recommended to them by one of our current clients who just happened to be their customer too.
When we met with the Shapeshifter team, we explained the reasons why their current website was not working for them and exactly the steps they needed to take to make their online sales grow.
Heres what we done:
The Results:
The results of this marketing campaign were measured by reviewing the revenue generated from the increase in traffic from SEO, as well as social following and this all leads to more sales.
Targeting the right audience
the guys at Shapeshifter had been running Facebook Ads previously with some mixed results. The audiences they created were very generic and anyone that they felt their products suited, were just thrown together into one audience. This created a very large audience of over 24,000,000 which was just too large to track.
What we done was really narrow down very targeted audience by using people who had combined interests, such as people who go to the Gym and also purchase nutritional products online. This gave us a very small audience of 3,100, we then used this to start our campaign.
Once the campaign was under way, we then took all the email addresses of the customers who had purchased from the new website and created an audience from their current customer base. This increased engagement by 40%.
Our next step was to then create lookalike audiences based on their customers within certain locations within the UK. Again Engagement was increased by a further 52%.
Video
For Shapeshifter's social posts we wanted to have the most impact as possible, we knew straight away that Video would achieve this! Heres the min reasons we knew this:
46% of users who watch video online take action

Video has a 40% higher reach on Facebook
Video enhances brand awareness
Strategy
The strategy that we agreed upon was that they needed a proper E-Commerce platform thats main function was to convert visitors into sales.
We then needed to generate visitors to the site but not just any visitors, we needed highly targeted visitors that would bring a higher chance of conversions. For this we created a full SEO & Social Media strategy.
Website
The previous website was built on wordpress with woocommerce installed. The main function of wordpress is to Blog, so we rebuilt the website on Opencart which is a fully functional E-Commerce platform.
Changing the platform to an E-Commerce was beneficial!
We structured the layout of this site so that it was very easy to use, the categories where laid out very clearly and it included a search function to make it simple to find any product. We then installed features to track cart abandonment's and contact to ask why.
SEO & Social Media
To drive traffic to the website we created an SEO and Social Media Marketing strategy.
We seen that their were very high volumes of searches done for the majority of their products online so we done very in-depth research on their competitors and current searches, we then used our "KEI (Keyword Efficiency Index)" calculation to determine which keywords were better to target at the start which would lead to quicker results.
We then created a social media campaign to grow an audience and market to them. One of our strategies was to create a like, share & "COMMENT" competition. Once a person comments they trigger an auto message response from the page to their inbox. You can see how we used this below in the "AUTO RESPONSE" section.
Facebook Autoresponder
At IWebDesign we have some amazing software that when attached to a clients Facebook post allows their page to instantly send a custom message directly to anyone that comments on that particular post.
Using this software we set up a message trigger that included a discount code that could be use on the website for the duration of the competition.
16% off people that commented on the post clicked this link and used the discount code!
Analytics
We set up Google Analytics and Facebook Pixels within the website so that we could track everything that was happening on the site.
Here's a few stats:
105,713 people reached

1,084 Comments

99% of messages sent

2534 page views on the website

Overall £41,000 in Sales In 6 months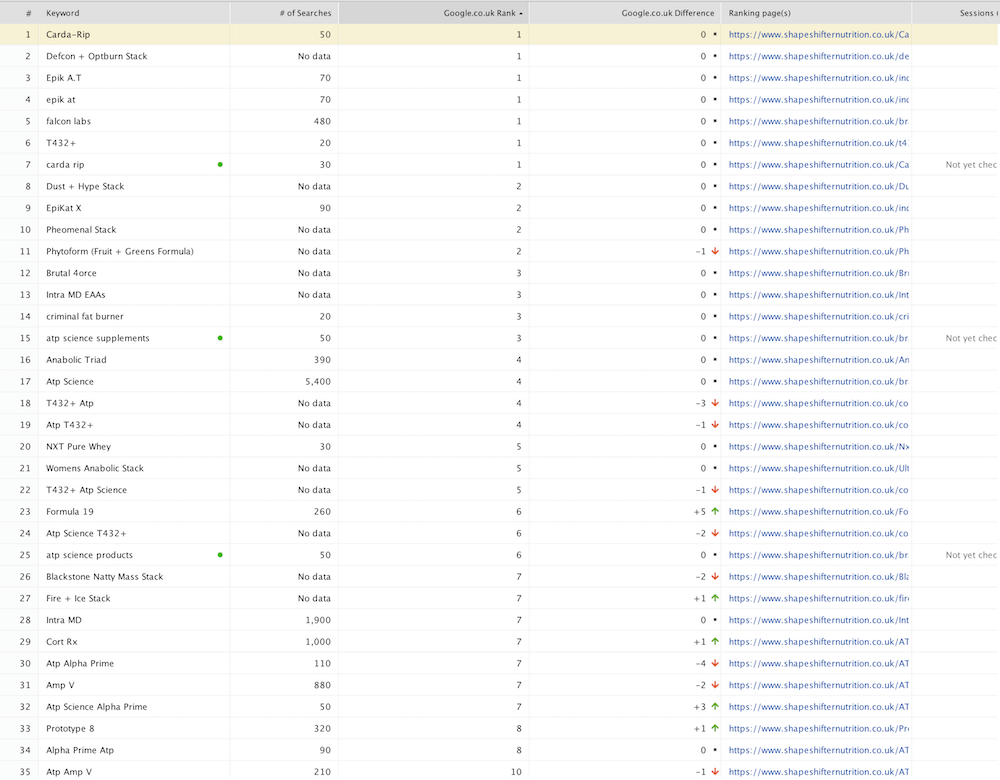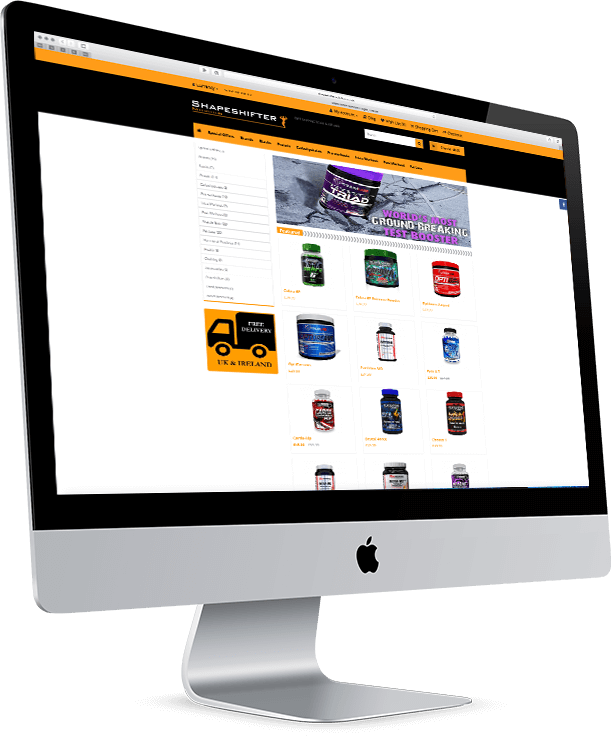 Click Image To Visit Website
Click Image To View Full Report
Click Either Image To Enlarge
Click Either Image To Enlarge
Facebook Followers
over 400 each month
Instagram Followers
Up by 600%
Online Sales Increased by
6733.33% in 6 months
have a project you want to kick start? let's take it to the moon!